About Qingdao

Qingdao is a wonderful seaside city popular for its climate, beaches, seafood and of course the world famous Tsingtao beer. Qingdao 's famous beaches and rapid development bring large amounts of foreign and domestic tourists and businesses. Qingdao will also be the co- host of the 2008 Olympic games and has been given the name " Sailing City ".
In this section you'll find the most popular places that expats go to for almost any need. Qingdao has a small expat community compared to that of its larger peers, however, this makes it much easier to get to know people and you'll find that soon after arriving in Qingdao , you've made many friends. In terms of dining and nightlife, Qingdao has a good selection of places to go. J&M Realty's expat consultants keep track of the new happenings in Qingdao and are familiar with all the hotspots at all times. If you have any questions about where to go or how to get around, just ask and one of cour consultants will be happy to help you
Qingdao Area Descriptions
Please place your cursor over the map to view area descriptions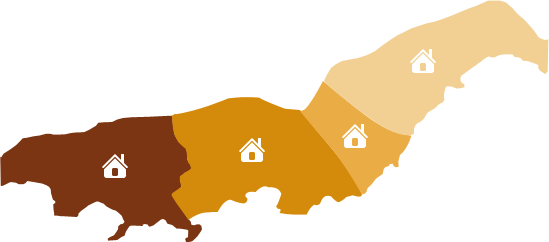 Downtown Area
University Area
East Side Area
Shi Lao Ren Area
Climate

Qingdao has a temperate climate with temperatures between -5 and 10 degrees in the winter and 25-33 degrees during summer. Only the months of August and early September are humid. Spring and Autumn have the best weather in the range of 20-25 degrees and clear blue skies. Because of the ocean breeze, Qingdao remains cool during the summer whereas other cities more inland have scorching weather. Qingdao also has some of the cleanest air and water n China. Most apartments and villas have central heating which is switched on and off by the government and costs around RMB 25 per square meter for the whole winter. As far as summer, most properties have air conditioning with individual units in each room. Rainy season is during July and August.
Utilities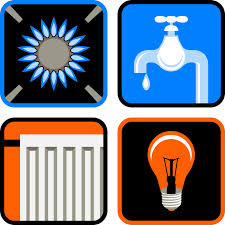 Qingdao, like the rest of China, uses 220V. Therefore it's better if you do not bring any appliances here if you are coming from a country which uses 110V. Your laptops should work ok as most have dual voltage. For most of our clients, we help negotiate appliances for the property so that our clients have everything they need without having to bring any from home. As far as gas, Qingdao now has natural gas that is use for cooking and sometimes heating water. The water is relatively clean but don't drink from it. All utility bills can be paid either at the management office of your compound or at certain banks
Food

Qingdao has great seafood and a great variety of it as well. Mot come fresh and many tourists flock here for it. As far as western restaurants, there still aren't that many, but hopefully will increase as the number of Western expats get bigger and bigger. Lots of Korean and Japanese food is available. There are quite a few supermarkets in Qingdao, with Carrefour, Jusco, and Wal Mart being the most popular. Only Carrefour and Metro carry some western food, but there are other small markets where you can buy a larger variety.
Healthcare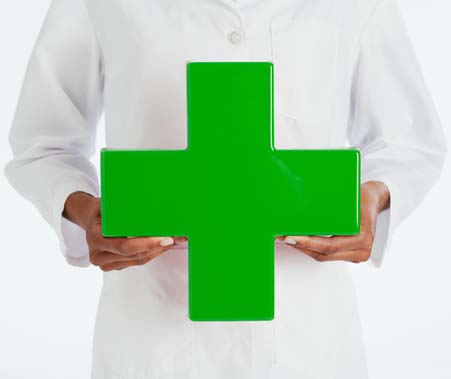 There is only one hospital in Qingdao where most expats go. It has an international clinic where after you register, a nurse takes you around to the specialist doctors and translates for you. There are basically no western doctors here, but a couple of Korean ones who speak English. As far as dental clinics, there is one that is quite popular where the dentist was educated abroad and speaks perfect English. It will cost you half of what it costs at home.
Banking

You can open a bank account with just a passport and 10 RMB here. Popular banks include, Bank of China, ICBC and China Merchants bank. Wire transfers are easily accepted and there are several ATMs around the city where you can take out cash using your overseas bank card or credit card.
Schools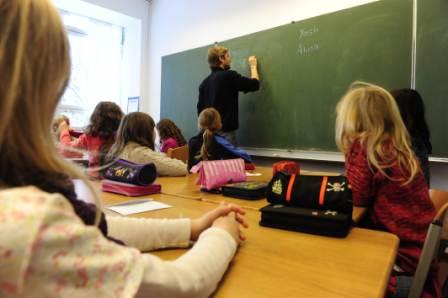 There are about 3 schools in Qingdao worth mentioning. They are all accredited schools and are very popular with expats. Ratio of teachers and students are bout 15 to 1 and they offer the full program of education from K-12. They do not have very large grounds, but most teachers are all brought in from abroad.
Shopping

You can buy almost anything you need in Qingdao like clothing, shoes, accessories, furniture, and appliances. Most of which are available in the malls or in chain stores. There are products for everyone and generally are at pretty good prices except for luxury brands.
Entertainment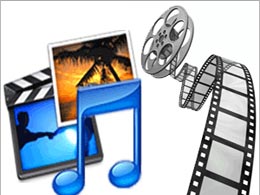 Qingdao has lots of entertainment including bars, clubs, Karaoke, movie theatres, and lots for the kids too. Still lacking the swanky places you may see in Shanghai, there are a number of places to go to make new friends and have a good time
Expat organizations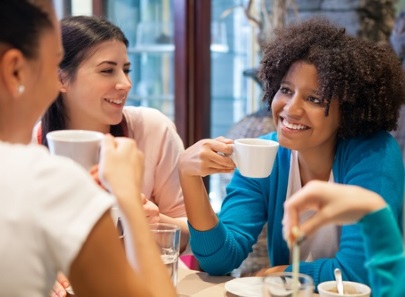 The Qingdao Expat Community is an organization that organizes expat events throughout the year. Please go to www.qingdaoexpat.com for further info. More details about Qingdao can be found on their website as well. Don't forget to download the newsletter for events. There is also the QBL which is the Qingdao Business leaders who meet once a month and discuss business in Qingdao
Hotels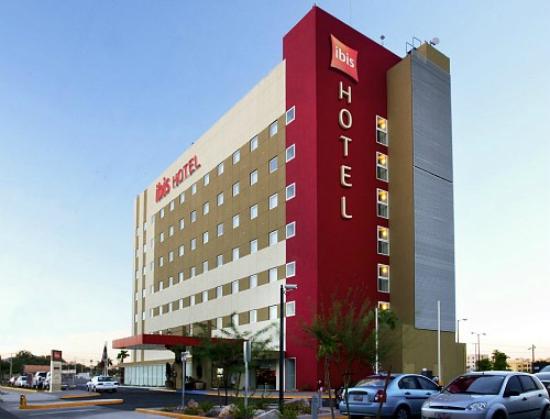 There are quite a few hotels in Qingdao. Most of them reasonably priced. The five stars have pretty popular places to eat as well. You'd be better off staying in a hotel in the downtown area, where most shops and restaurants are. Hotels are pretty easy to find all over qingdao.